CSPO – Certified Scrum Product Owner® (EN)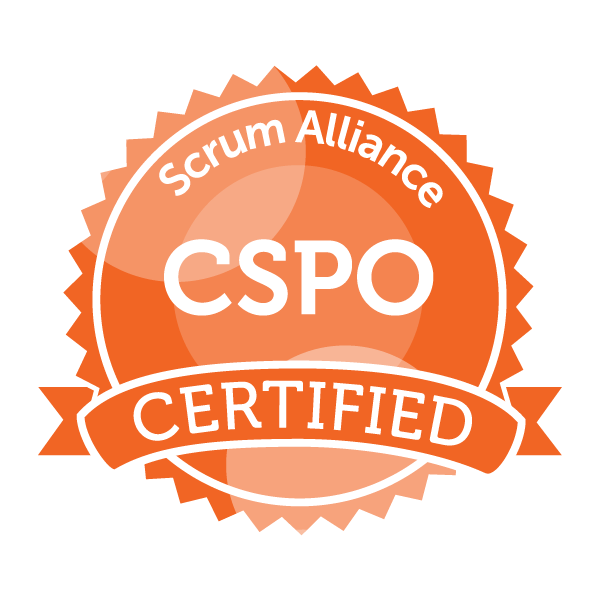 Scrum is a framework that allows you to manage a project and deliver a high quality product, with a minimum cost and a maximum return of investment. In order to achieve these benefits, the understanding of the Product Owner role is essential.
This 2-day Certified Scrum Product Owner® training will help you collaborate efficiently with your stakeholders, help you managing requirements, creating planning and communicating with the development team…to deliver the right product that your clients need.
For Whom ?
Anyone involved in the Product Ownership of a Scrum project :
Product Owners, Business or Functional analysts, Testers, Products Managers, Marketing & Sales, Management or IT…
The role of a Product Owner being as close to a project manager, we suggest them as much as project leaders to follow this training.
We also suggest ScrumMasters to follow the course, should they coach or support the Product Owner.
Whether you begin or experience Scrum for years, you will discover many tools to be used easily and rapidly on your project.
Training Content
Please note a part of the training content is customized according to trainees requests and feedback.
Agile and Scrum values & principles
Facts and History on Lean, Agile and Scrum
Detail role of the Product Owner
The Product, Vision, and Business Value
How to manage the Product Backlog, minimize risk and maximize the return on investment ?
How to detail specifications ? (user stories, user acceptance criteria…)
How to estimate cost and business value ?
Project Release : planning and follow up
Collaborate with the development team during Sprints
Test and product acceptance
Start a project with Scrum
Advanced topics: on agreement with the training participants. Example : Scrum for large projects, Scrum on a fixed-price project, Scrum with an offshore team…
Training extra benefits
In addition to a complete understanding of the Product Owner role, which will benefit to you and your Scrum team (best in planning, increase of team work productivity, and business satisfaction), the training also include :
Breakfast, lunch and coffee breaks
Training support and a Scrum book of your choice
The Certified Scrum Product Owner (CSPO) certification delivered by the Scrum Alliance
PDU credits required for the Project Management Institute (PMI) certification
Teaching methods
Use of the theory on practical exercises and workshops to complete the understanding. Trainees are involved in the training content with their questions and specific concerns they want to address. Each training is unique and customized according to the trainees requests.
Certification
By the end of this training, you will be a Certified Scrum Product Owner (CSPO).
About the trainer…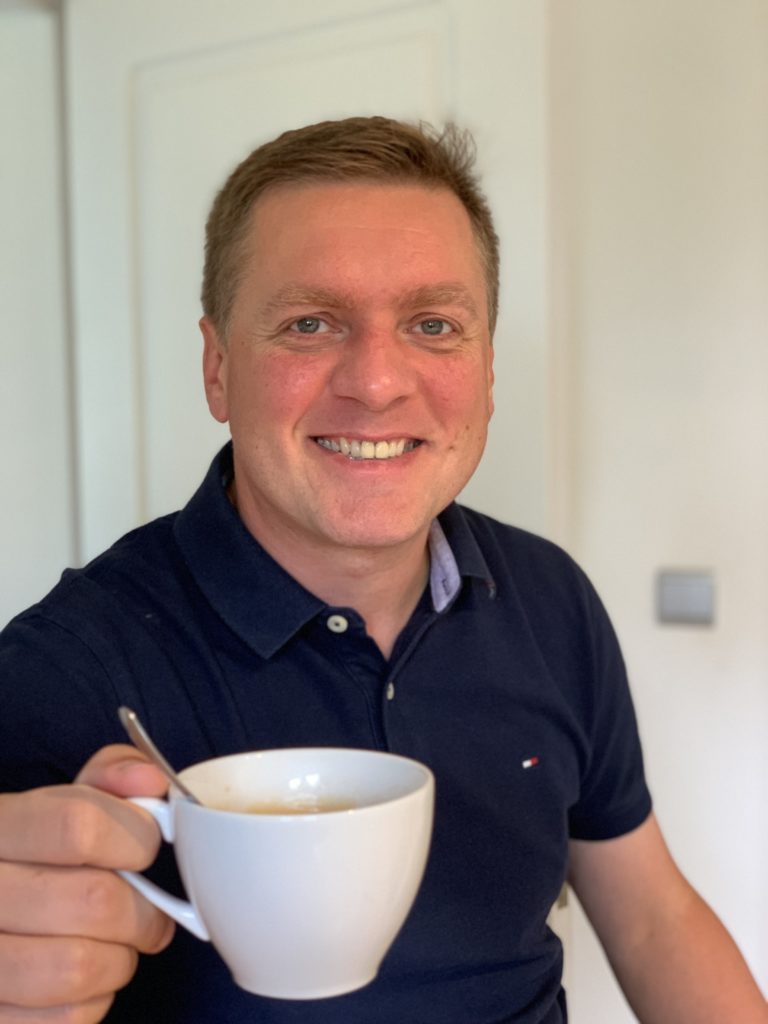 Bruno Sbille is an Agile Coach and Trainer since 2006. Passionate about Scrum, he supported small and large organizations from various business to implement Agile and Scrum. Based on this experience, he shares his good practices and return of experience on Scrum in Belgium and France.
Bruno is also an experienced trainer for coaching, management and communication as well as people management and psychology
He is well-known in Belgium in the Agile community, and is frequently a speaker and organizer for local and international Conference.
Schedule
2-Day Training
8:30 – Welcome
9:00 – Training Start (please note that time management is essential)
17:00 – End of the Training
When ?
Please consult : « Training Agenda » for all dates available
This training can also be given as « private » meaning at your office, any location and specifically for your organisation / team.
Don't hesitate to Contact me if you want more information.
Comment s'inscrire ?
Choose a date from the « Training Agenda » and send me an email with the following details :
First name :
Last name :
Email :
GSM number :
Company name + invoice details + VAT number
Don't hesitate to Contact me if you want more information.
Kind regards,
Bruno.