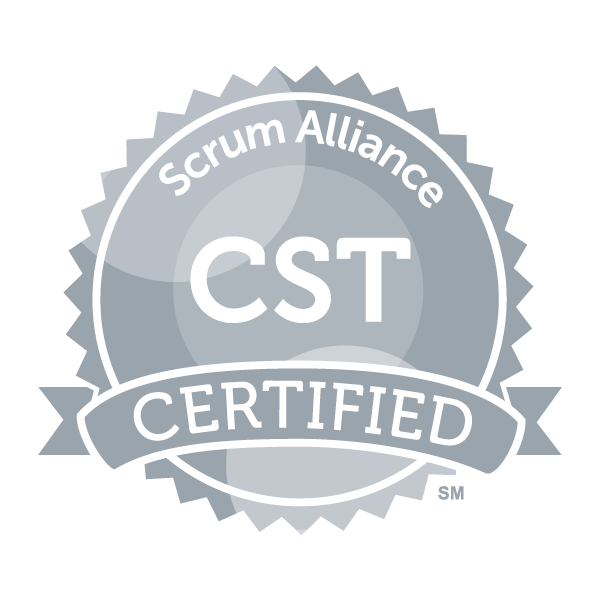 Email: bruno.sbille@gmail.com
Mobile: +32 491 05 05 59
Socials medias
Facebook :
https://www.facebook.com/ScrumBelgium/
Twitter: https://twitter.com/BrunoSbille
LinkedIn: https://www.linkedin.com/in/brunosbille/
Who am I ?
My name is Bruno Sbille and I am an Agile Coach and Trainer. I am also Certified Scrum Trainer (CST), which means I can teach the Certified ScrumMaster (CSM) from the Scrum Alliance. I am the only one Belgian trainer able to give this training in French, and part of the few French-native speaker in the world to hold the CST certification. I train also in English.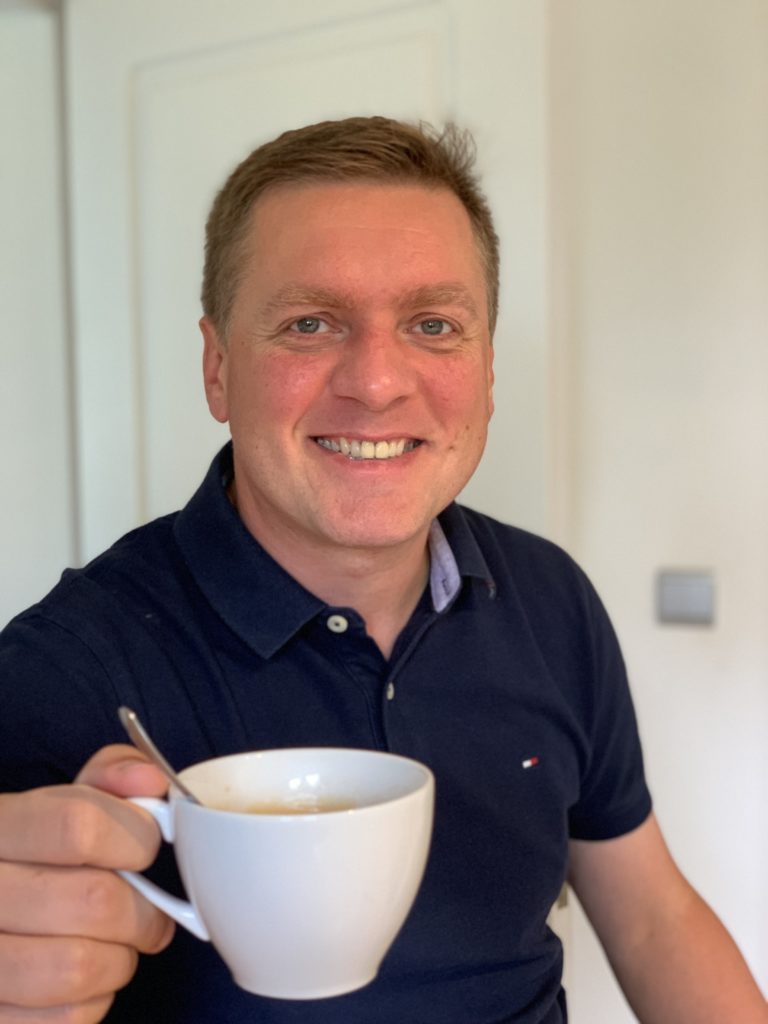 I use and teach Agile and Scrum since 2006. I'm passionate about these methods and I helped many companies from different sizes and from different sectors to implement them.
I am an active member of the Agile Belgium and France communities. I'm an organizer of Agile conferences (Agile Tour Brussels, Scrum Gathering) and I am also speaker in Agile conferences such as Agile 2013, Le Scrum Day, Agile France, Scrum Gathering Paris, XPDays Benelux, Agile Tour,…
In addition to my interest in Scrum, I teach and use also subjects like psychology, coaching, people management and various creativity techniques. I am also a Life Coach and a Therapist.