[English Version below: « Scrum and Agile are taught at school! »]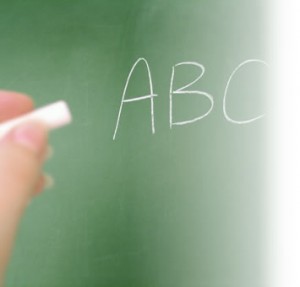 Il y a quelques mois, via un commentaire sur notre Vidéo Scrum, j'ai fait la connaissance de Jim. Il est professeur à l'université (Caroline du nord – USA) il m'a demandé si j'avais une version libre de droits de notre vidéo. En effet la musique des Red Hot Chili Peppers est bloquée sur youtube, pour une question de droits. Après quelques échanges d'email, j'ai appris que Jim enseignait Agile et Scrum à l'université en collaboration avec un des leader Agile d'IBM.
Personnellement, j'ai été ravi d'apprendre que de futurs consultants, chef de projets, développeurs,… peuvent être mis en contact si tôt avec des techniques « Agile ».
Donc nous avons réalisé une nouvelle version de la video avec d'autres chansons. Il y a quelques jours, j'ai appris que la vidéo, ce blog et le projet que l'on a réalisé faisaient maintenant partie d'un travail donné aux étudiants ! Voir attachment ci-dessous, Section 4.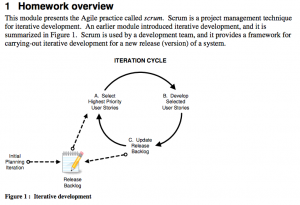 Je trouve ça excellent qu'un professeur utilise différents supports tels que la video, Internet, un Blog,…pour rendre un devoir plus interactif, dynamique, bien disons plus Agile 🙂
Si vous voulez contacter Jim, voici ses coordonnées:
Jim Yuill – jimyuill at pobox dot com
Bye bye,
Bruno.
Scrum and Agile are taught at school !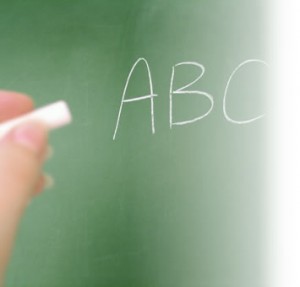 A few months ago, via a comment on our Scrum Video, i met Jim. He is teacher in University (North Carolina – USA) and asked me if we had a « copyright free » version of our Scrum Video. Indeed Red Hot Chili Peppers, music on our Scrum Video is blocked by youtube, for a copyright issue. After some emails, i learned that Jim was teaching Agile and Scrum courses at University in collaboration with one of IBM's leaders for their use of Agile.
Personally i was very happy to learn that future consultants, project managers, developers,… can be so soon in touch with Agile techniques.
So we did a new version of the video with another songs. And a few days ago, i've learned that the video, this blog and the project we have achieved is now part of a homework given to students ! See attachment below, Section 4.
I'm glad that a teacher use different support (Video, Internet, Blog,…) to make a homework more dynamic, interactive,… hmmm let's say « Agile » 😉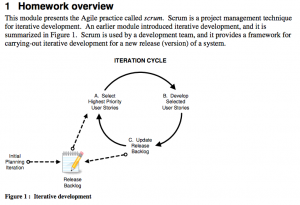 If you want to contact Jim here are the coordinates
Jim Yuill – jimyuill at pobox dot com
Cheers
Bruno.

---