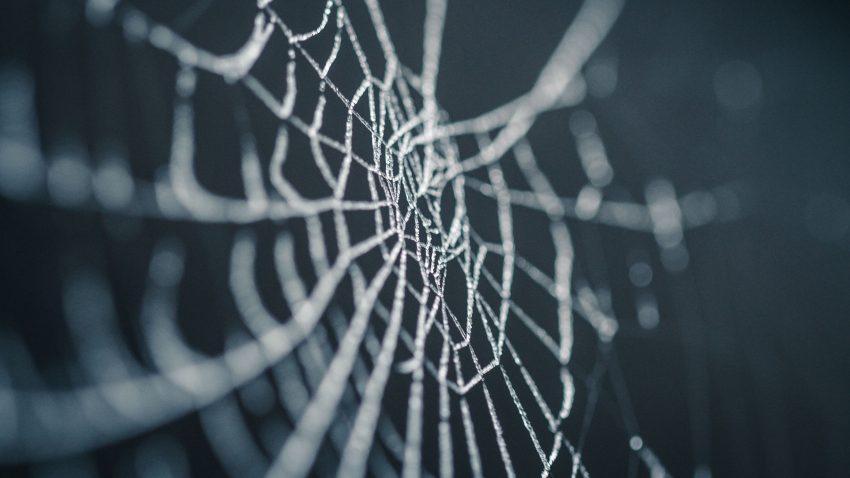 A few years ago I discovered the concept of Teal Organisations via the book of Frédéric Laloux Reinventing Organization. I wrote a post about this book back in 2015.
I'm convinced that this type of organisation is compatible with Agile concepts. You can use Scrum to succeed in creating awesome products or in managing projects. And Reinventing Organization would be like Agile at the organization level.
So what's Reinventing organization alla bout ? It "simply" the fact that nowadays, some organization (enterprises, schools, hospitals etc…) work with other structures. No more the traditional pyramidal structure we all know.
I decided to create this page to reference all books, post or movie I like about this subject. On this page you will get all links in english. if you change the language you will get all the french links.
Books (in English)
Reinventing Organizations by Frédéric Laloux.
The book of reference
www.reinventingorganizations.com
Videos and Documentary
The conference of Frédéric Laloux when you get a huge glimpse of the book and of the mais ideas
This content is published under the Creative Commons Attribution-Noncommercial-Share Alike 3.0 Unported license.