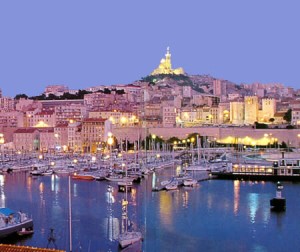 On Thursday October 2010, I will be speaker at Agile Tour in Marseille France.
My presentation is "How can Star Wars can help you to improve your Agile Team Management".
Session Objectives.
You can be manager, scrum master, coach, team member etc… There will always be a moment when someone will give you a task or ask you a status. We will have to communicate.
Here comes the leadership styles (or management styles). We will see each one of them, and we will see how they can help us in our team spirit. We will see which style to use in which situation.