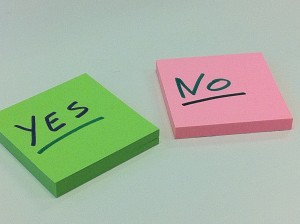 Usually when I start an Agile "Mission" my first concern is to understand how the company works. How the different business departments collaborate together.
A few months ago I was just in this step. I met 30 people from all departments of the company. And so I was there with plenty of feedbacks wondering "How will I use these information".
Basically I just asked them to explain me their job and how they contribute to a project within the company. I also asked them what works well and what are the main problems.