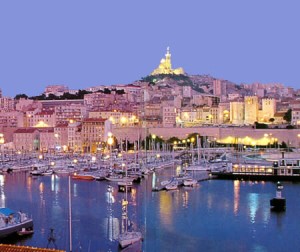 On Thursday October 2010, I will be speaker at Agile Tour in Marseille France.
My presentation is "How can Star Wars can help you to improve your Agile Team Management".
Session Objectives.
You can be manager, scrum master, coach, team member etc… There will always be a moment when someone will give you a task or ask you a status. We will have to communicate.
Here comes the leadership styles (or management styles). We will see each one of them, and we will see how they can help us in our team spirit. We will see which style to use in which situation.
Benefits: Concrete tools for your team efficiency.
Note: I will be assisted by great coaches like Yoda or Darth Vador.
A few infos on Agile Tour Marseille french speaking conference
L'agilité en pratique
Jeudi 14 octobre 2010 de 13h30 à 19h00
École centrale Marseille Technopôle de Château-Gombert
You are welcome !
Bruno.
This content is published under the Creative Commons Attribution-Noncommercial-Share Alike 3.0 Unported license.