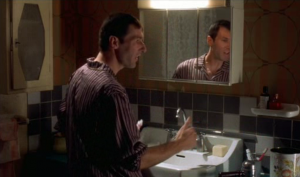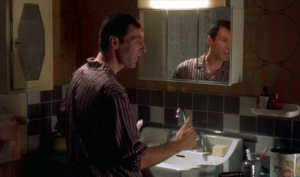 This post is my feedback on the Agile France conference . This conference took place in June 2010 in Paris.
It is also the opportunity to publish the presentation slides.
This keynote has been filmed and the movie should be published on The Agile France website.
My feedback
I have liked
The place, nice for exchange and chats
The technical team who helped me for my keynote
The different presentations especially those from Alexandre Boutin, Pascal Van Cauwenberghe and Guillaume Duquesnay
Different people I've met between the sessions
Debate
I would have liked
To have the slides from the different presentations
See the filmed presentation
Slides of the Keynote (1st day):
After this conference I was thinking, "The world is changing". I was so glad to meet so many people who shared the same values and the same interest. I've met many people with the same concerns than I have myself. Put some sense in the company, in the project. Answer to the question "Why" am I doing this ?
It was really fun during iteractive sessions to meet so many constructive, active and "curious of discovering new things" persons. It was nice chatting between 2 sessions and to have AHA moments like… he is like me ?!  It was great to meet so many people willing to share. To meet people not afraid to try new crazy (but efficient) stuff. With tools like a postit note, a game or a drawing.
For this thanks a lot to the organizers and people present this day.
Yup…i'm sorry…
For "Auditory" persons: please read this loudly: " THANKS A LOT !"
For Kinesthetic people clic this link: http://www.youtube.com/watch?v=vr3x_RRJdd4
For the Visuals: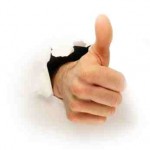 Bruno.
This content is published under the Creative Commons Attribution-Noncommercial-Share Alike 3.0 Unported license.