Hi fellow Agilists,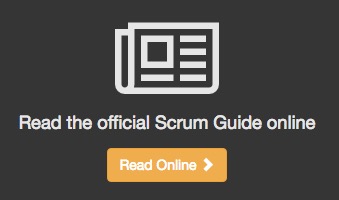 Have you already heard about the Scrum Guide? It's the refernce of Scrum and its written by Jeff Sutherland et Ken Schwaber, both founders of Scrum.
A new version is available, check http://www.scrumguides.org/
Bye!
Bruno.
This content is published under the Creative Commons Attribution-Noncommercial-Share Alike 3.0 Unported license.