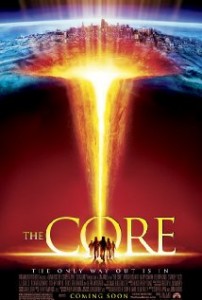 Core Scrum is a brief statement by the Scrum Alliance on the essentials of Scrum. It is our view that to be doing Scrum, a team must be doing at least the things described in this page. Naturally, every team does many more things than just "Core Scrum", but this page represents the bare minimum.
Read it here via the Agile Atlas.
This content is published under the Creative Commons Attribution-Noncommercial-Share Alike 3.0 Unported license.