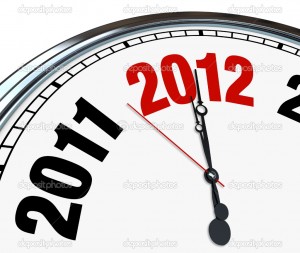 Dears,
To close this year with you I'd like to share with you one of the best moment of 2011.
This Video was shoot during the Agile Games Conference, in April 2011 in Boston.
This was 3 intense days of playing, learning and having fun.
This was host at the Microsoft New England  Research & Development Center.
I wish you the best for 2012 both on a personal and professional point of view.
Yours truly,
Bruno.
Agile Games 2011 Promo from Lollie Videography on Vimeo.
This content is published under the Creative Commons Attribution-Noncommercial-Share Alike 3.0 Unported license.