For the moment this post is only available in French.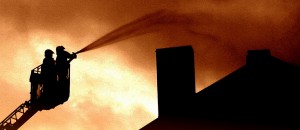 This is a guest blog post from Giuliano Abraini…
Hi everyone, you all know the popular saying: "a project manager not managing risks is under big risks…".  No? Well it's mine anyway!  But still it does make a lot of sense right?
Anyway, you folks are experienced project managers so you do know how important is to carefully manage all the risks during your project's cycle.  If not, some bad surprises could eventually occur and lead your project to a dead-end way.