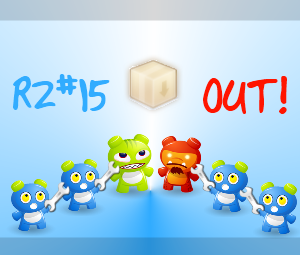 March 19, I was in Toulouse France for the Agile SigmaT13 conference. Goal of SigmaT is to develop an Agile community in the "South-West" part of France. To do so, they make different actions, promotion meetings and conferences.
This conference was indeed a very nice experience for me.
14.30 I arrived at the university of Toulouse. My mission find my contact Claude Aubry. Claude was there, show me the place and invite me to meet the IceScrum Team.
IceScrum